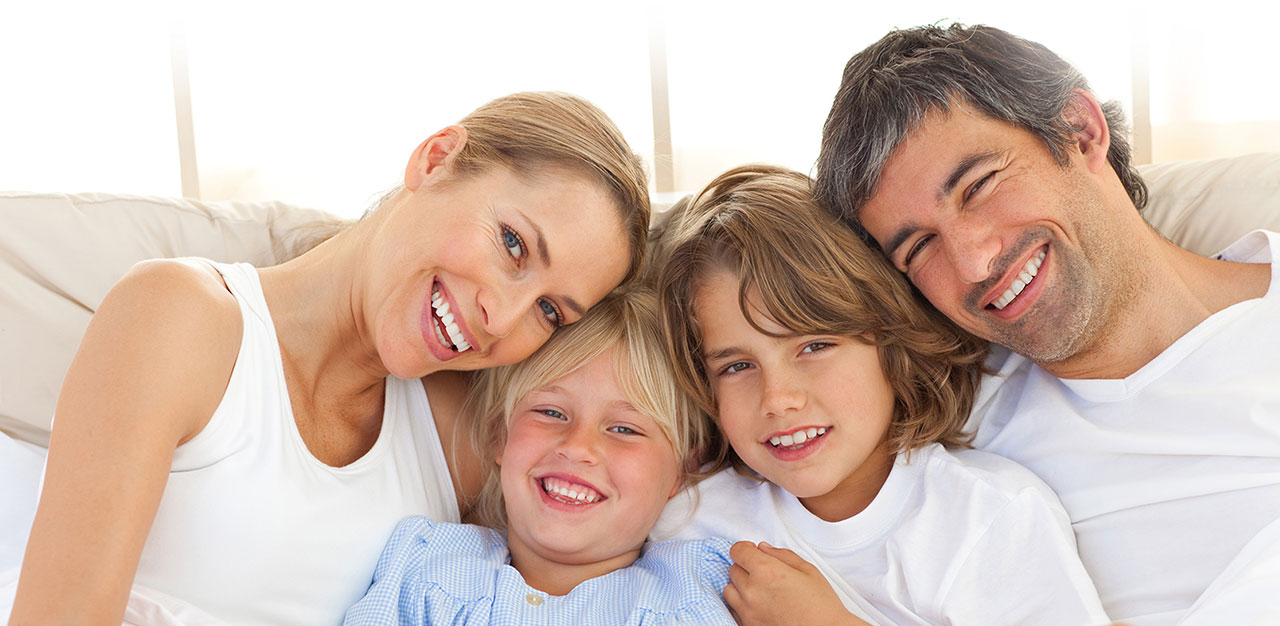 Rest Assured began manufacturing in the Cape in early 1979 and has expanded operations to Johannesburg, Pretoria, Durban, Bloemfontein and Port Elizabeth. Our fully equipped ultramodern plants produce most of their own components. This includes the manufacture of their own foam (Strandfoam), three spring units and coir pads (Flamboyant Bedding), wooden bases (StrandBox) and the weaving of their own damask and knitted ticking (Lautex).
Rest Assured plays an important role in the daily lives of over a million people across South Africa today. We are concentrating all our efforts on becoming the best known "bed brand" in the country by simplifying the bed buying process, telling customers what
they need to know in a way they understand and will remember – the buying process, technical details and claims are explained in
simple language. We are also amplifying our heritage relevance and position of authority and honesty in the market.
At Rest Assured we pride ourselves on making spring beds that are comfortable. To live up to our name, "Rest Assured, we also need to be trusted. Comfort and trust form the core of our logo and business.Our brand identity lies at the heart of all our operations.
It captures what we stand for and the essence lies in these values: Trust, honesty, comfort, true value, superb quality and personal service. For more information please Contact Us.